The COVID-19 virus has done massive damage to the whole world. And the world economy is in great danger. So many people are suffering from this virus around all over the world. According to WHO, the total infected patients are 2 333 240; the total of recovered is 600,323, and also total deaths are 160 818. and the USA present the most deaths, and it is 39 015. Active cases are 631,623 in the USA. (19/04/2020)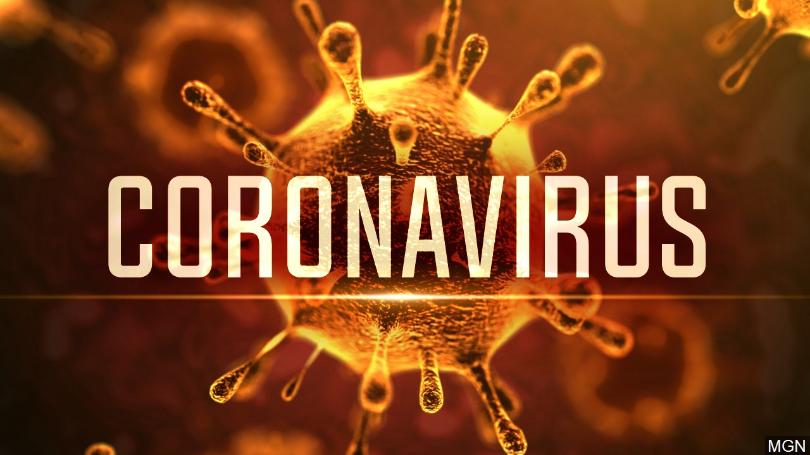 According to the latest research of the COVID 19 virus, Scientists have discovered that corona virus infects not only cats but many other species. According to their findings, the virus is capable of infecting at least ten other organisms in addition to bats,pangolins, and humans. So Researchers have discovered that cats, cows, goats, pigs, sheep, buffaloes, and pigeons are also susceptible to the coronavirus. And researchers found the virus can affect the mammals from humans. It could make a considerable impact rather than the present situation.
Xing-Yi Ge, a virologist working at the Center for Infectious Diseases in Wuhan, is the head of the research team. Another remarkable feature of this research is that it has not been directly transmitted to humans by "Horeshoe" bats. Researchers impugn that the virus transferred because of the infected pangolins. It is because there were so many pangolins' meat for sale at the Wuhan market where the coronavirus had started.
Otherwise, it would have been leaked from the Wuhan Research Laboratory,which investigated the virus.
Researchers propose that all countries must pay their attention to this scenario.And they suggest doing not to liberate the rules and regulations that have introduced regarding the COVID-19. And also, doctors said to people follow all instructions that have given by your government. So everyone stays at home and stay safe. Take care of your safety.
LIKE WHAT YOU'RE READING? Subscribe to our top stories
Don't worry, we don't spam
I am AdithyaChamathPadmakumara. Writing is an art. It is not a job. I am writing articles since 2016. I studied at Sri Chandananda Buddhist College in Kandy.
I am still studying. I am a SLIM student. I have completed Preliminary Certificate in Marketing at SLIM. Nowadays I am following post graduate diploma in marketing at SLIM. And also I am waiting for University Entrance. Also I was the former president of our school commerce society. I was a provincial level cricket player in 2015 and 2016.