These kittens were born with " Fever Coat". Their mother, during her pregnancy period, had a fever or may have been attracted on influence of the pigmentation of their skin. This condition is altogether limited. However INCREDIBLY ADORABLE!
As they get older, their fur will fall out and true color comes out.
As well as they are named SUPER VILLAINS!
They will be up for adoption in around 2 months through Friends for Life Rescue Network situatedin Los Angeles
Bane
Joker
Lex Luthor
Magneto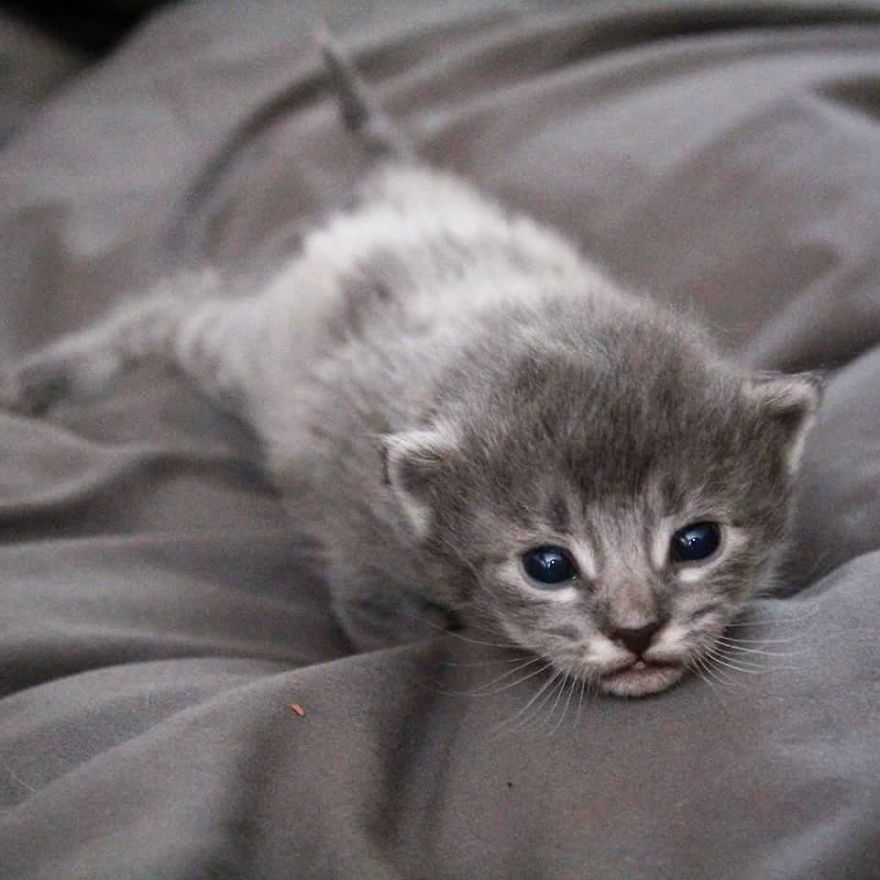 Penguin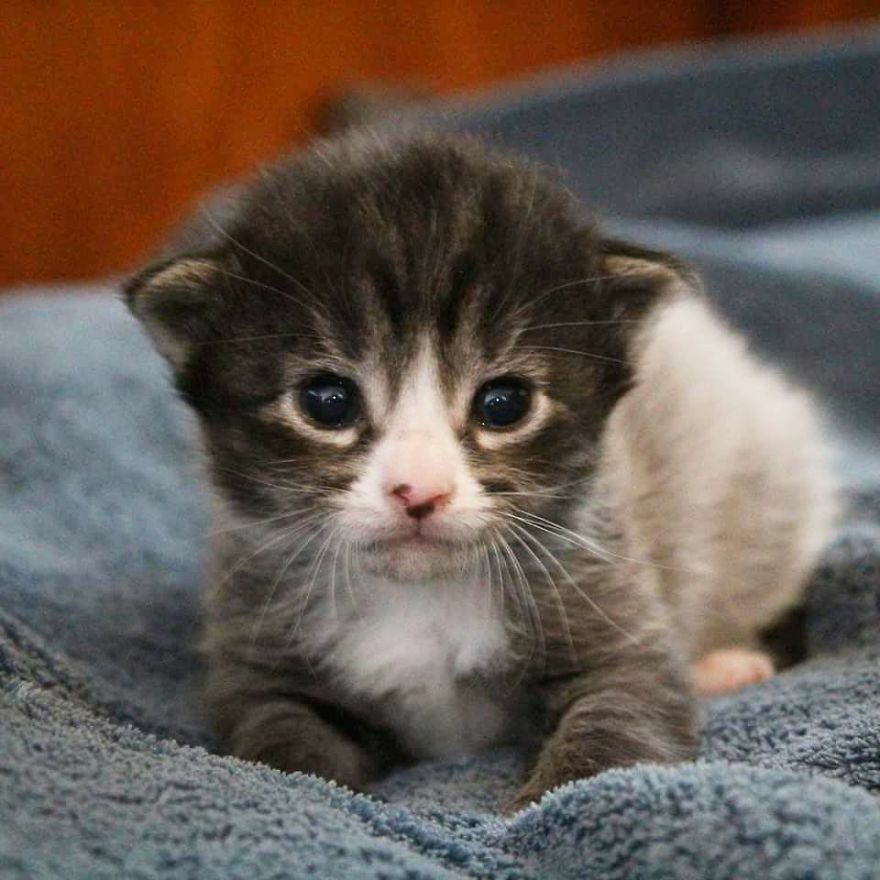 Riddler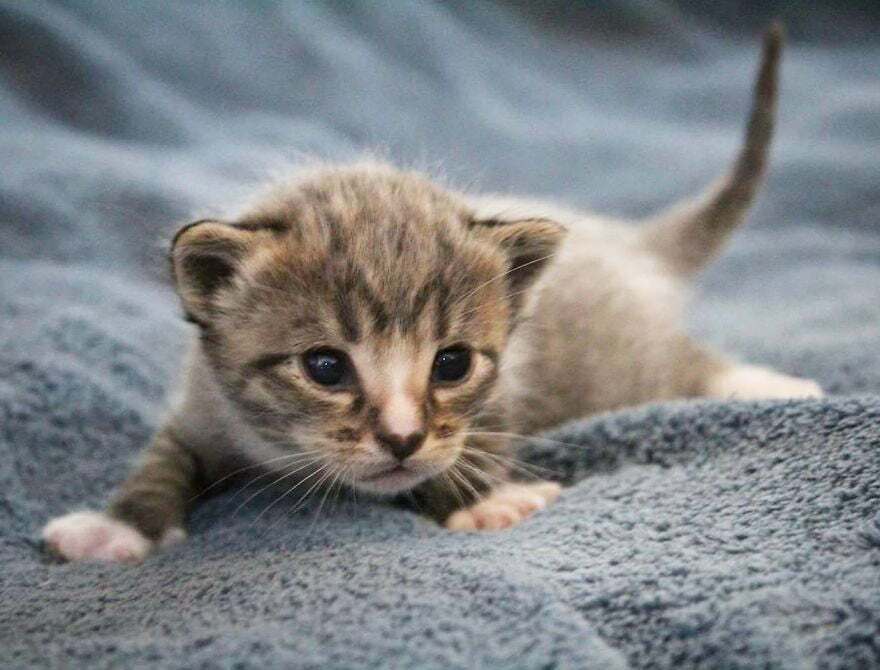 Venom
LIKE WHAT YOU'RE READING? Subscribe to our top stories
Don't worry, we don't spam
I am Sanduni Sampath. Writing is my life and my happiness. It is not a job. I am writing articles since 2013. I studied at R/pohorabawa maha vidayalaya in eheliyagoda.
I am a teacher. I am a SLITE student. I have completed HND in English. Nowadays I am working from Prime minister office . Also I was the former president of our school Sinhala society. I was a head prefect. of my school since two years. As well as i am a youtuber and Forex trader.