5 best fresh juice for healthy life
A glass of fresh juice contains all the minerals and vitamins. It is help to absorbed in your body. Fresh juice keeps you away from any diseases. As well as you can see the differences in your body after start by drinking Fresh juice in the morning.
Here we have 5 fresh juice recipe you can prepare it at home very easily.
1.Watermelon Lychee Granita
This is the best fresh juice .we need these ingredients .They are watermelon pieces and ginger, mint leaves and lychee and lemon. You may mixed it  with lot of ice.
2.Cool KiWi Juice
Mixed with glass of Cucumber ,zing ,kiwi and Thai ginger. Enjoy it.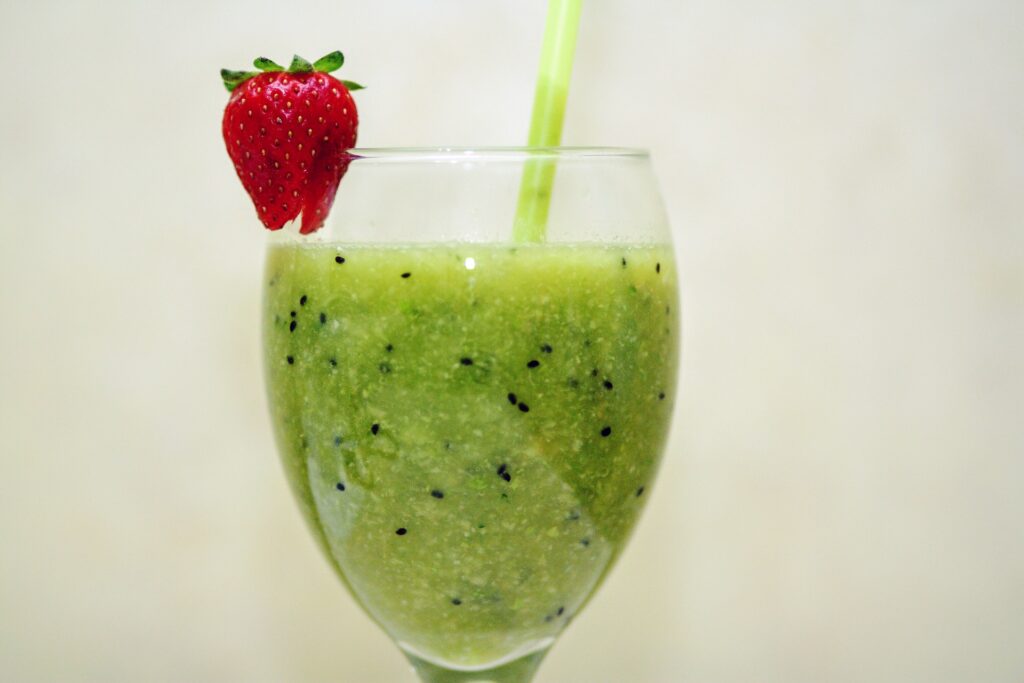 3.Grape Nectar Fresh Juice
This is a sweet and fresh juice. You may want to grape ,lemon and lychees. This is very cool juice.
4.Orange and Basil Juice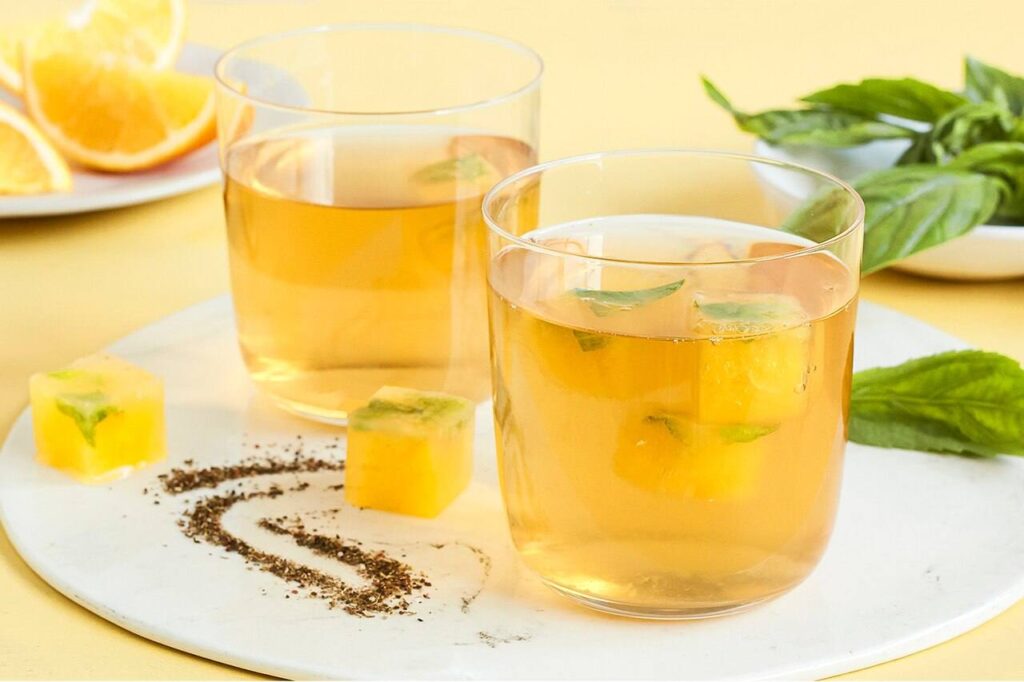 5.Virgin Punch
This fresh juice help to boost your energy levels, We can use many fruits like orange , mango ,apple and lemonade. Mixed them and enjoy it.
Prepare these fresh juices at home and enjoy with your favorite person. Don't forget to comment after enjoying this. Feel Free to share with your friends.