A veterinarian who walks around California. to treats homeless animals
In our life, we pose a real challenge. Some people have good manners. Sometimes it may be
helping others. Like these, Stewart Kwane, the man who help street home-less dog all around the Californians since 2011.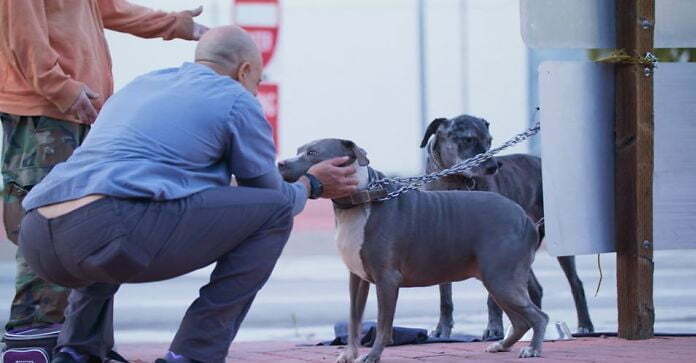 Dr.Kwane runs a GoFundMe Page that focuses on raising donations. He said, The cost of minor
treatments like ear infections, flea treatment can be around $100.
Many people appreciated his great job. Also, He said that on his page, "I 'm blown away by your generosity!"