Easy ,Healthy lunch recipes for bring to work
If you are like to prepare a meal by yourself. Sometimes it's very delicious and healthy. This habit will help you to save your wallet and your health also. Try this & don't waste your money on fast food.
Here are some lunch recipes that can bring to work for using little time for your busy schedule.
Curried Butternut Squash Stew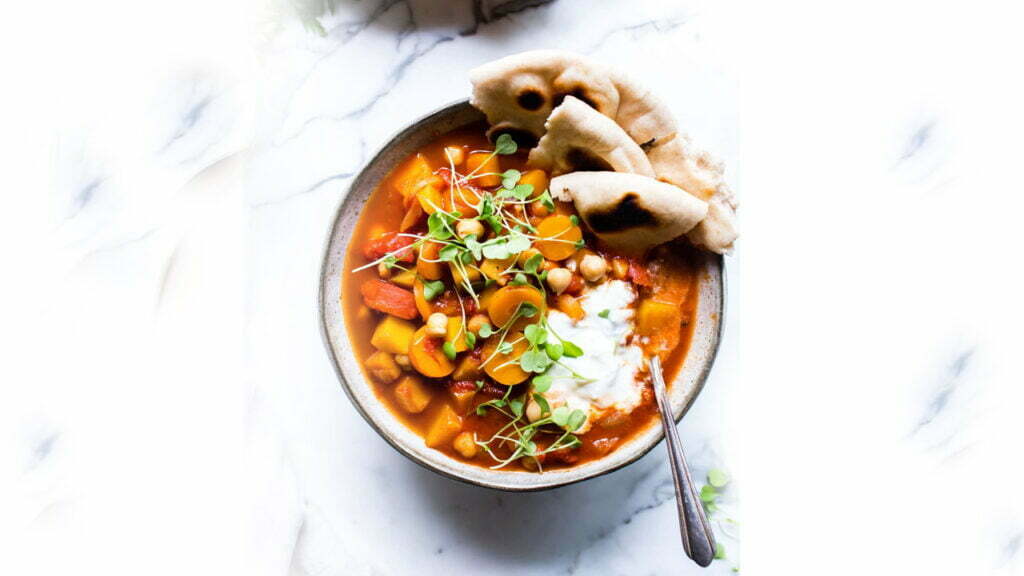 Through this stew ,good for your digestive system.
#Needed ingredients
curry powder1 tbsp
Turmeric1 tbsp
Cardamom1/2 tsp.
grated fresh ginger3 tbsp.
kosher salt
yellow split peas, rinsed1 1/2 c.
1 15-ounce can diced tomatoes
butternut squash,
peeled and cut into 1⁄2-inch pieces (about 4 cups)2 lb.
1 medium onion, chopped
olive oil1/4 c.
lemon juice plus 1 teaspoon zest (from 1 lemon)2 tbsp.
2 large scallions, thinly sliced
Rice and plain yogurt, for serving
–Direction
In the bowl of the slow cooker, Mix with coconut milk, vegetable bouillon base, curry powder, turmeric, cardamom,1 tablespoon grated ginger 4 cups of water, and salt.Then you may add the split peas as well as tomatoes ,butternut and onion and mix it.Then cook it. Don't forget to covered .
Now we are going to make lemon – scallion drizzle. Take a small bowl, add them to olive oil, lemon juice, and zest, scallions, ginger, and salt.
After serving the stew with rice and a dollop of yogurt if you like. Drizzle with lemon.
Spicy Tuna Sandwiches
You can need a few ingredients. It can complete under 15 minutes. This food has protein and essential fatty acids also.
#Needed ingredients
cans tuna, drained2 (5-oz.)
mayonnaise1/2 c.
chopped spicy beans2/3 c.
2 stalks celery, finely chopped
spicy bean brine2 tbsp.
snipped chives1 tbsp.
soft white bread
–Direction
Combine this ingredients and serve on white bread.
Vegan Sandwiches
This sandwich rich in protein and fiber. As well as minerals, it can support your nervous system.
#Needed ingredients
2 slices of sprouted whole-grain bread
2 tablespoons hummus
3 thin slices of cucumber
2 thin slices of tomato
3 slices of avocado
1/4 cup alfalfa sprouts
1/4 cup grated carrots
–Direction
First, you may toast your bread. Spread one tablespoon of hummus on each side of bread, then layer up your veggies and be enjoy!