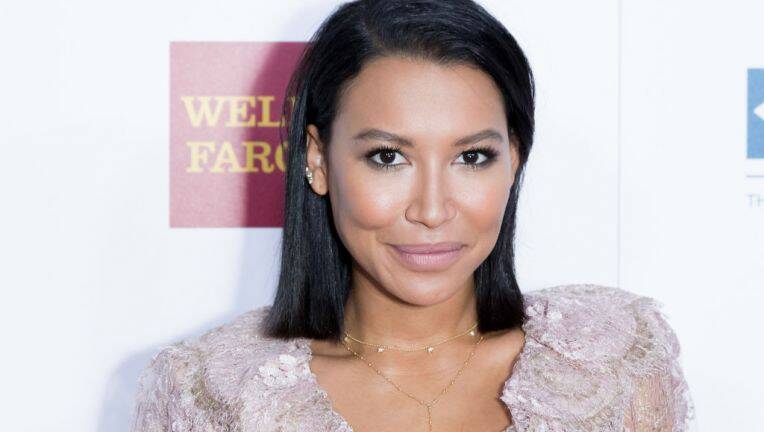 Naya Rivera – Left Us?
Are you aware of Naya Rivera? She is a famous actress and is best known for her role in Fox show "Glee". But this is not to provide you with her achievements or her movie life. This will shock most of her fans and general "Glee" show viewers around the world. A rescue team has found her dead body in lake Piru in Venture County, California.
This news has shocked the whole world. According to the latest news, she has gone to lake Piru with her son on Wednesday. She has rented a pontoon boat too. His son is 04 years old, and both of them seems to have gone into the lake for a swim. As per the latest statement of the son, Rivera could not get back into the boat as she got disappeared suddenly.
It was also revealed that there Rivera has not opted to wear the life-saving jacket before entering to the water as the other remaining jacket was found there in the boat. Was it the life-saving jacket that saved her son? Still, we do not know the exact incident happened then. The rescue could not find her body for almost 06 days. They had to search for six days to find the body, and it was found near the North-East area of the lake. Even though they are confident that it was Rivera, still they have opted to send the body to Ventura County Coroner's office for the further identification process.
Still, the investigations are going on regarding the incident, and the authorities are yet to make a statement about the event. Was it the life jacket that saves her son or did Rivera sacrifice her life to save her son? The world is still doubtful regarding that. If that is the case, then she must have used her strength to save her son, by sacrificing her life. We will wait and see.
Be with us for much more news like this around the world to keep you posted