Paralyzed Dog gets deserted on a street
Unfortunately ,many dogs are suffering from disabilities and who are staying in shelters don't always get chosen by adopters .Live with them until they die. Some adopters don't think about disabled dogs.
But Lunita is a very lucky dog Because he found such a kind and loving family that was take care of her.
Lunita was lived on the street, Tied up outside a local shop in Argentina. She is alone and she is paralyzed..
They Dropped Her and left her on the street along with her broken wheelchair.One local passerby noticed Lunita and they want to make sure that Lunita is going to be okay.Therefore,they took her to the local veterinarian clinic.The doctor helped her and gave her to a new wheelchair. And now that Lunita has a working wheelchair,now she returned back to her life.
Now ,Lunita is living in the USA with her new family.She celebrated her 11th birthday and then she fell ill. Unfortunately ,she passed away.
#1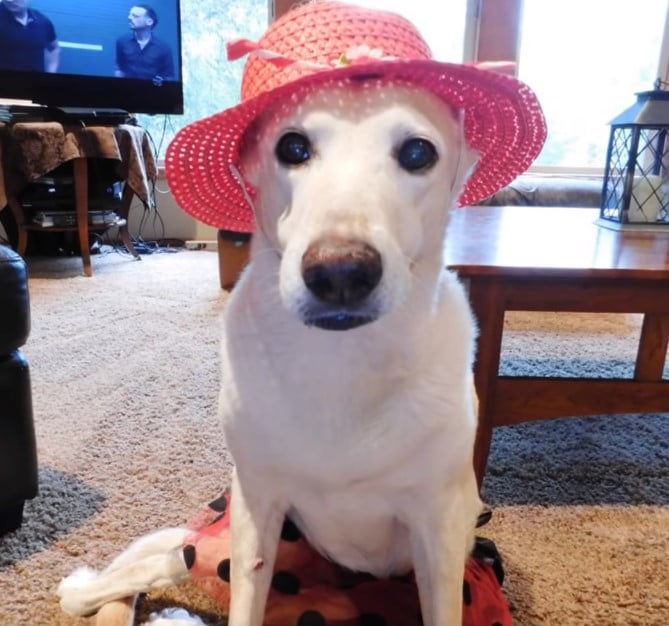 #2
#3
#4
#5
#6