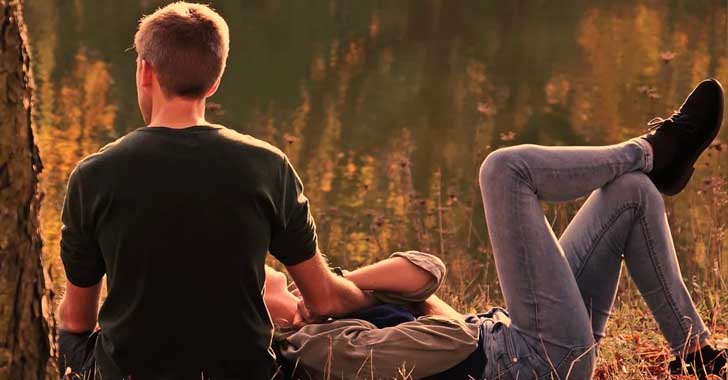 You will put you first if you have real lover.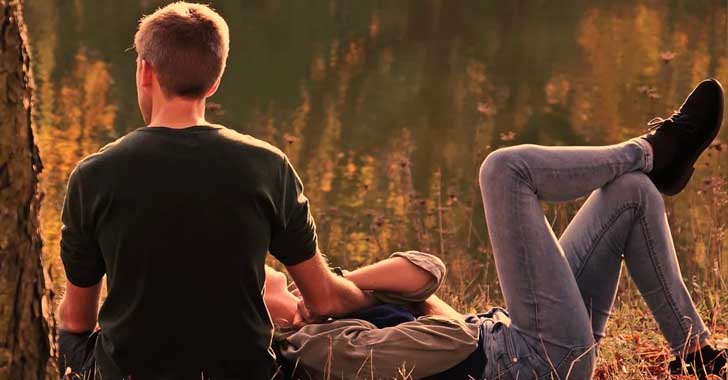 Love is the most wonderful feeling in the world. When we were born, we got love and care from our parents, siblings, and others. When we find a partner, it is crucial to find the right person, because that person can change your whole life.
If you find a real person, he has this kind of qualities.
☻He will always put you first.
Sometimes he may be very busy. But He doesn't forget to connect you. He has time for you. You will never be the second choice. He always tries to make your feeling happily.
☻He never makes you doubt yourself.
He never compares yourself with other women. He treats you very kindly and respectfully. He always cares about you. He is with you where you need him.
☻He will make your happiest.
He will do everything for your smile. He doesn't like to see your tears. He always loves your smile.
☻Always be honest with you.
He will never make fake promises. No matter how hard the truth is, he will always try to be honest with you.