Buddha teaching for ideal life -kindness,wisdom ,patience , love & life
Buddha has spent an ideal life. He is the founder of Buddhism. He has conceived the name Siddhartha Gautama. He talked about harmony, life, love, satisfaction, and passing.
Buddha's teaching is known as "dharma" he always taught that wisdom, kindness, patience, generosity, and compassion.
As per Buddha's statements and saying he has given a lot of lessons from our lives. Here are some of them.
#1
#2
#3
#4
#5
#6
#7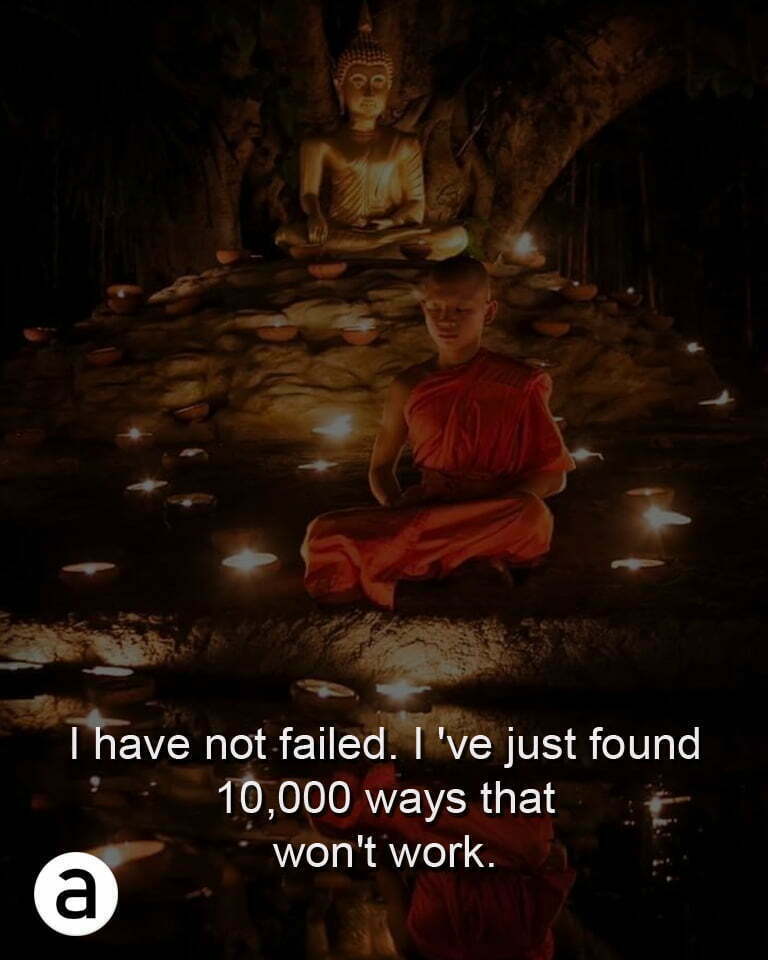 #8
#9
#10