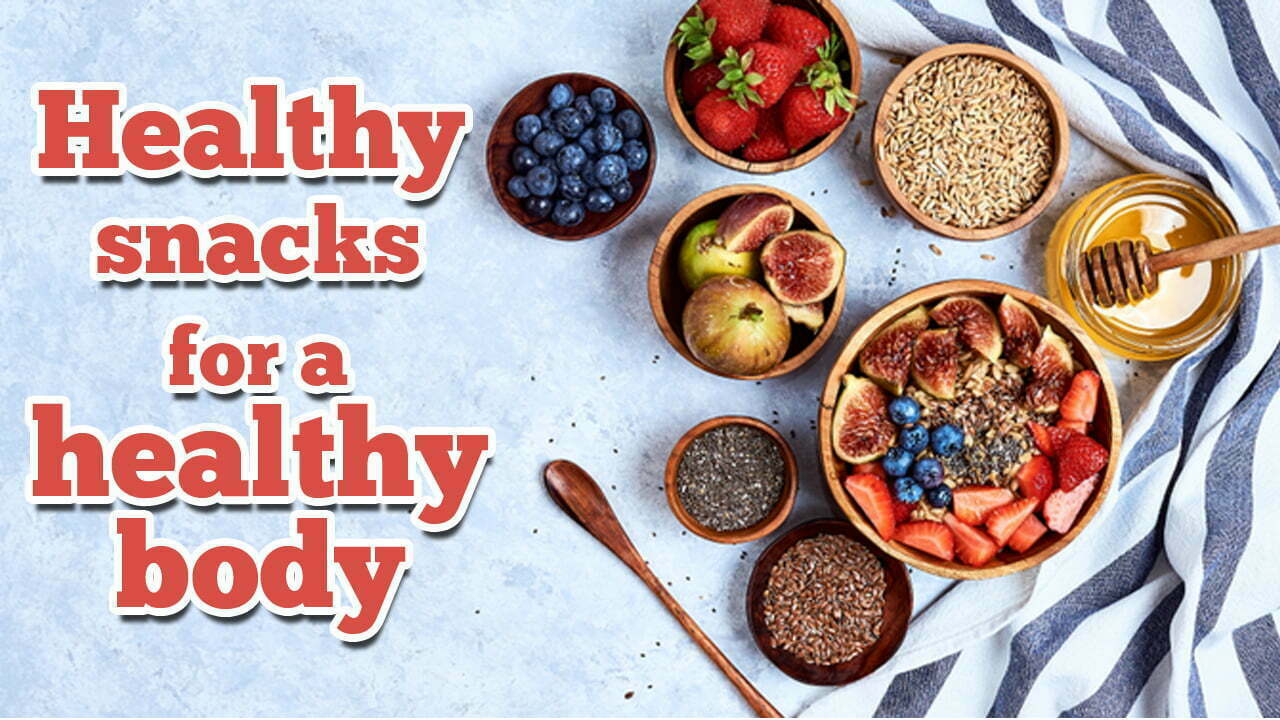 Healthy snacks for a healthy body
"Oh! Don't have it. They are not good". This is the general opinion people have about having snacks. Are all snacks non-healthy? Are there snacks that are healthy for people? These are the questions that you might be having right now. The answer is there are snacks that good for your health and will improve your health status. Without wasting much more time let us jump into the list of some of the healthy snacks that we can add to our meal.
Mixed nuts
Studies confirm that mixed nuts will reduce the risk of heart diseases, prevent some types of cancers and depression. Have you ever thought about that? Mixed nuts will help to reduce heart diseases and even some types of cancers? The majority will say "No". Some other sources also reveal that having nuts will reduce your body weight too. So why wait for more? Try to have more mixed nuts.
Kale chips
Kale is very healthy for our body as it contains fiber and antioxidants like kaempferol. So studies reveal that these components will reduce blood pressure and even colon cancer. So consider adding kale chips to your diet. This will certainly help you to prevent certain diseases and keep your body healthy.
Red bell pepper with guacamole
Bell peppers are popular among people as a healthy food. Further red bell peppers are healthier than normal bell pepper as they contain nutrients like carotene and quercetin. Studies also reveal that red bell peppers are rich in vitamin C. So do you want to know the way to enhance the nutrient of this? Simple have 01 red bell pepper with 03 ounces of guacamole. Healthy fats and fiber in this meal will balance the calorie count in this meal making it healthier.
Apple with peanut butter
Apple slices with peanut butter? Have you tried this before? If not, hurry up and have because this combination is really tasty. Apart from the taste, it will help to reduce heart diseases too. The peanut butter will increase good cholesterol and decrease bad cholesterol in our bodies. So just try it and feel the difference.
Almonds with dark chocolate
This is more popular among people as a portable snack as people can have it on the go. Dark chocolate will reduce blood pressure and heart diseases. Almonds, on the other hand, will maintain favorable sugar levels in the body. Want to know a secret? Try this as this will help you to reduce body weight. This is because almonds reduce the appetite of the human body.
So did you know about these healthy snacks? If not try and add this to your daily diet. These snacks will manage the calories of your body and help to prevent diseases too.
Not all snacks will affect your health in a bad manner.
There are healthy snacks too that you can think of.
We will bring you more tips healthy tips that you are not aware of regularly. So stay tuned.